August 1, 2021 – By NJP
The Phase 1 Men's Olympic Contest just concluded (as Team USA was rubbed out of the competition by Argentina). In one of the closest prognostication contests of all-time, Cherokee grad and Gettysburg commit Michaela Ryan and NJP's star content contributor and writer Josh Wilets finish 10-2, while the entire rest of the field finished one pick off at 8-4. Everyone had a chance going into the last day of events, but Ryan and Wilets prevailed.
It was the first time the NJP Predictor lost a contest since 2009 when Brick Senior Jessie Hallock beat the Predictor during a hockey game selection contest. Jessie attended Princeton University and is now a practicing attorney in NYC.
NJP was broken up after the loss. He knew this time would come eventually but he thought it might be 15 to 20 years before the next occurrence. He was visibly upset in the post contest news conference…
Here is the final grid…
If Iran had beaten Japan (the match went 5 sets after Iran was up 2-1) NJP would have been triumphant. A 15-13 final score in set 5 was alas a spike in NJP's heart.
Michaela Ryan is seen taunting NJP here after her victory… laughing and sticking her tongue out at the usually perfect prognosticator…
Josh also took the opportunity to gloat, making signs that belittled NJP's achievements over the years.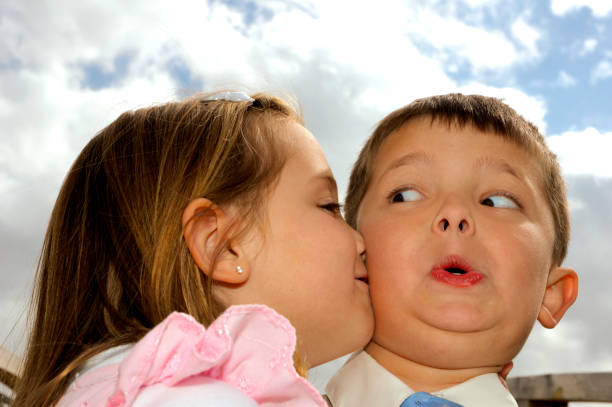 But there are no hard feelings…We wish them both well and wish them congratulations!!!
On the Women's grid, it was a massive "kiss your sister-fest" as 5 participants ended in a tie at 8-4.
Congrats to Pedro Trevino, Carlo Edra, Josh Wilets and Dan Semkpowski for staying even with NJP. Here is the final grid…
Phase 2 starting shortly…Who will win Medals? Tune in for all the picks…